Industrial Integrity.
Commercial Clarity.
Powering Your Operations.
Brahmatech Electric & Controls
Established in Central Alberta, our family-owned electrical business boasts over three decades of expertise. We are specialists in commercial and industrial electrical services, offering both service calls and installations.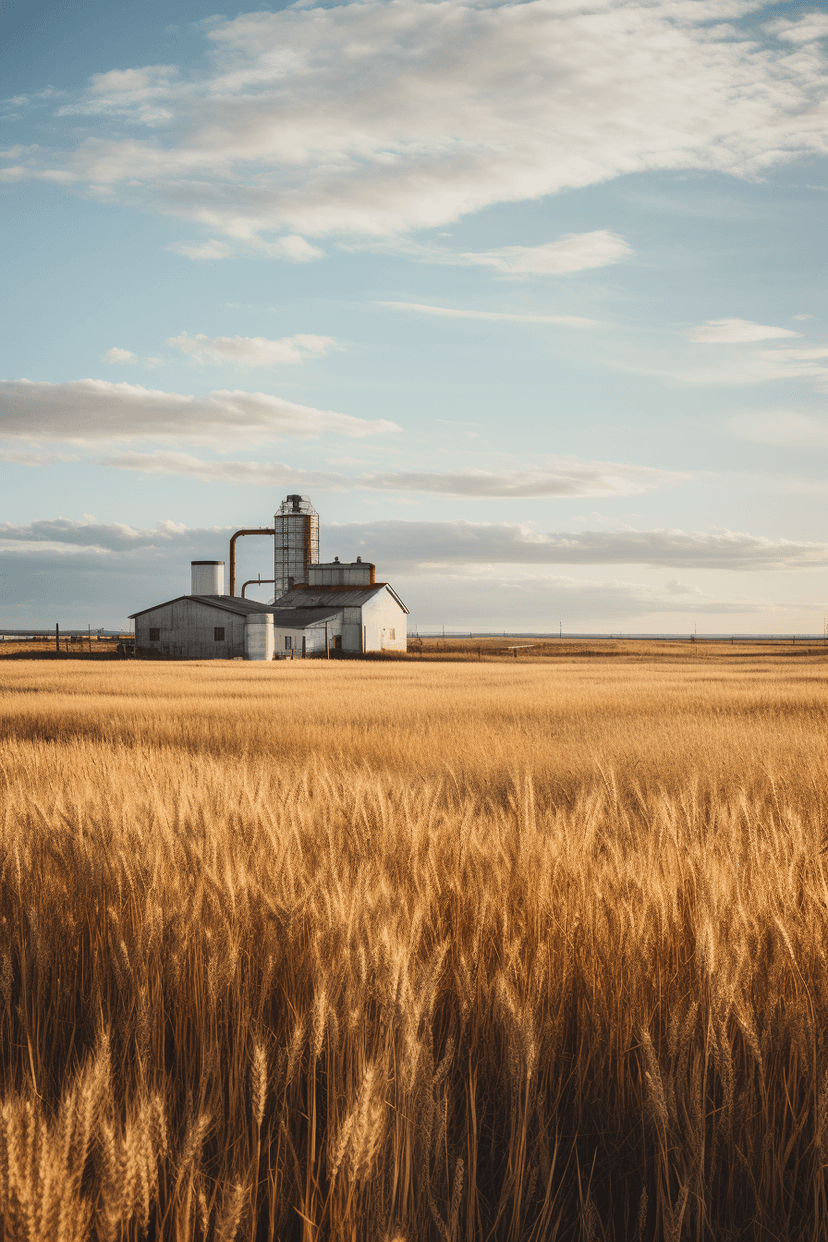 Let's Discuss Your Project
Let's discuss your next project. Call direct to 403-588-4128 or fill out the contact form and we will get back to you as soon as possible.
Contact
Featured Projects
Intrinsically Safe, Separator ESD System with Annunciation
In conjunction with our Sister Company - Innovative Solar, we are proud to offer an intrinsically safe, separator ESD system with annunciation
Our Services
Commercial Electric
Discover premier Commercial Electric services designed for the evolving needs of offices, retail spaces, and hospitality sectors. Navigate our extensive offerings, from bespoke lighting designs to robust electrical infrastructure, ensuring your commercial space is both safe and functional. Elevate your business environment with our expert touch.
Industrial Electric
Explore top-tier Industrial Electric solutions tailored for modern factories and manufacturing units. Dive into our comprehensive range of services, from high-voltage power distribution to advanced control systems, ensuring your industrial processes run safely and efficiently. Your trusted partner in powering the future of industry.
Plant Electrical
Delve into specialized Plant Electrical services, tailored for the intricate needs of processing and production facilities. With a proud legacy of overseeing the electrical maintenance for the Mountainview Regional Water Service Commission for the past 15 years, our expertise stands testament to our commitment to excellence. Trust in our longstanding experience to power your operations seamlessly.
Truck Tank Gauges
Truck Gauges installation, repair, calibrations, programming. Brahmatech is a certified distributor and installer for the Titan Finch series, and the Garnet Sea Level Tank Truck gauges. We have the necessary software and programming tools, for service and calibration.
Farm and Residential Electric
Discover comprehensive electric solutions for farms, homes, and beyond. From modern agricultural electrification to bespoke residential lighting, we ensure every space operates efficiently and safely.
Hazardous Location Wiring
Navigate the complexities of Hazardous Location Wiring with our seasoned expertise. With extensive experience in installing explosion-proof cables, conduits, and devices, we are adept at ensuring safety in the most challenging environments. Our deep familiarity with the zone classifications as per the Canadian Electrical Code guarantees precision and compliance in every project.
Oilfield Electric
Well Sites, Pump Jack Motors, Separator Controls. Our technicians are experts in changing out motors, installing and maintaining solar-powered separator ESD controls, and other intrinsically safe well-site control products.